Online Bug Encounters: Venezuelan Suntiger Tarantulas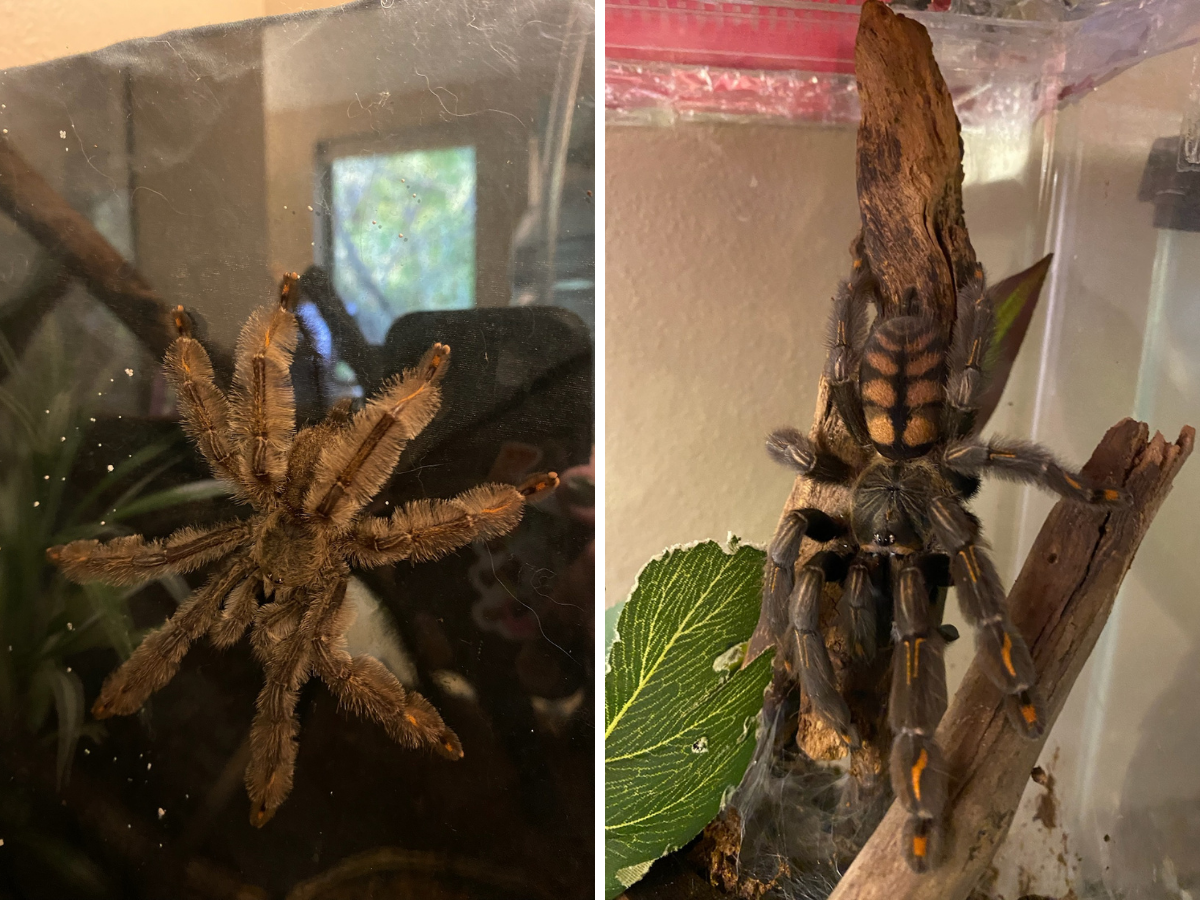 The Venezuelan Suntigers will be making their Facebook Live debut this week! A male (left) and female (right) were generously donated by the Audubon Butterfly Garden and Insectarium in New Orleans almost one year to the day. Unlike many of our other New World tarantulas, these stunners are arboreal rather than terrestrial. Tune in to learn more about these tree-dwellers.
Join us every Wednesday at 1:00pm for our Facebook livestream! You'll learn about some of the amazing insect and arthropod species we share our planet with. Tune in for each encounter as we'll be covering a different topic (with new critters) each time.
Date: Every Wednesday
Time: 1:00 pm (MT)
Just go to our Facebook page to watch LIVE!
Related Events