Online Bug Encounters: Millipede or Centipede?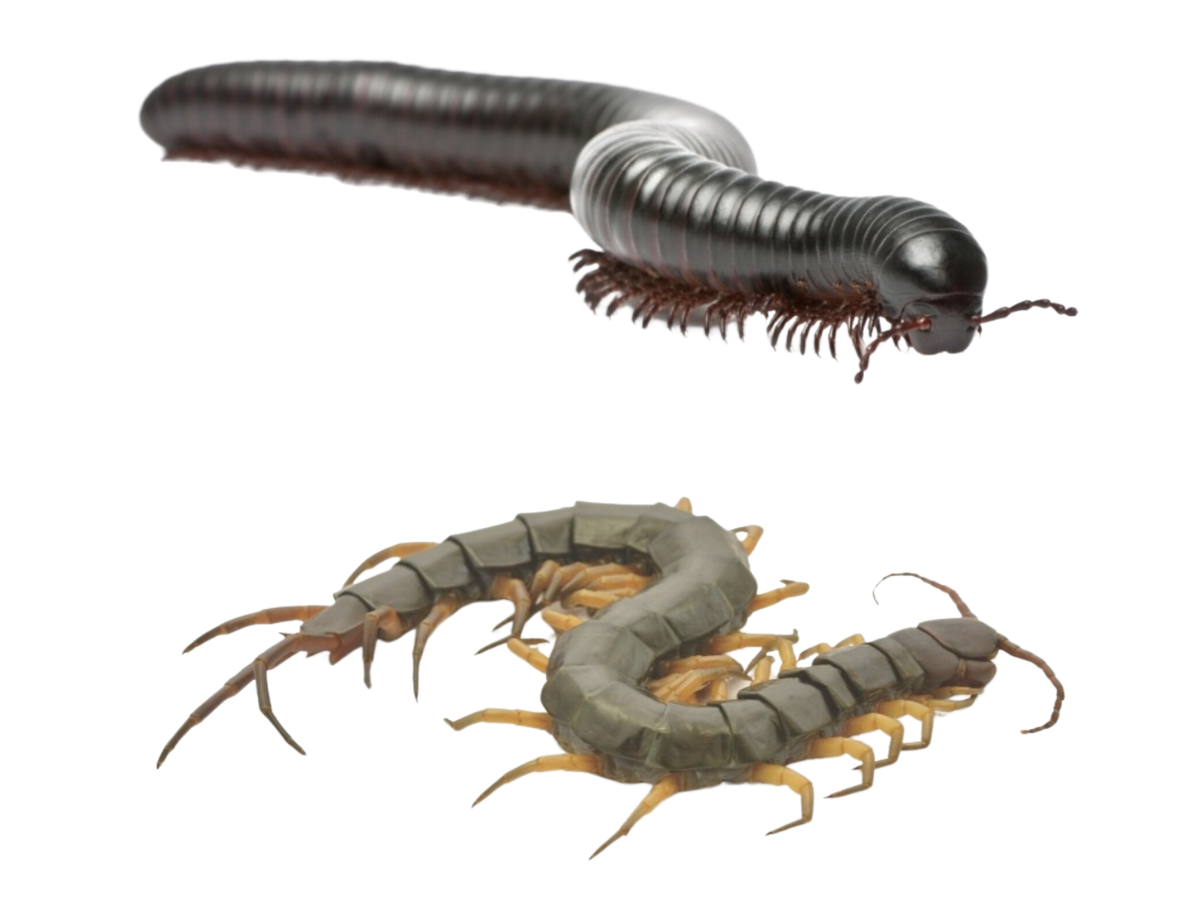 They've got a lot of legs, but when it comes to millipedes and centipedes, that's pretty much where the similarities end. They may look alike or at least closely related, but the fact is, these two animals diverged over 400 million years ago in the Silurian period and are very, very distant cousins. Join Bug Wrangler Brenna to hone in on their differences and to observe some many-legged ambassadors in action.
Join us every Wednesday at 1:00pm for our Facebook livestream! You'll learn about some of the amazing insect and arthropod species we share our planet with. Tune in for each encounter as we'll be covering a different topic (with new critters) each time.
Related Events