Online Bug Encounters: Millipedes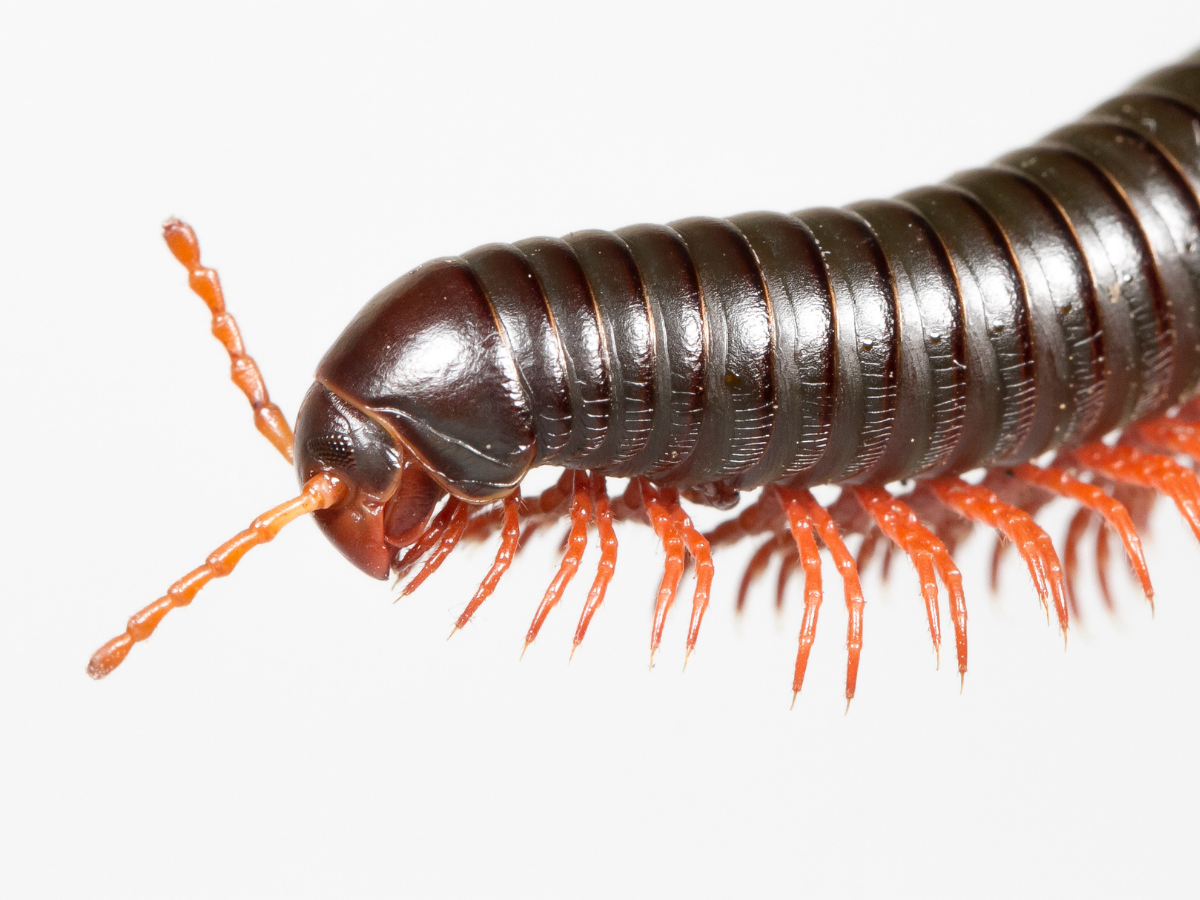 Join Bug Wrangler Brenna this Wednesday to study millipedes, the shy and docile denizens of the soil. Observe a few different species, learn about their "big job," and discover what makes them different from centipedes.
Join us every Wednesday at 1:00pm for our Facebook livestream! You'll learn about some of the amazing insect and arthropod species we share our planet with. Tune in for each encounter as we'll be covering a different topic (with new critters) each time.
Related Events