Online Bug Encounters: Water Striders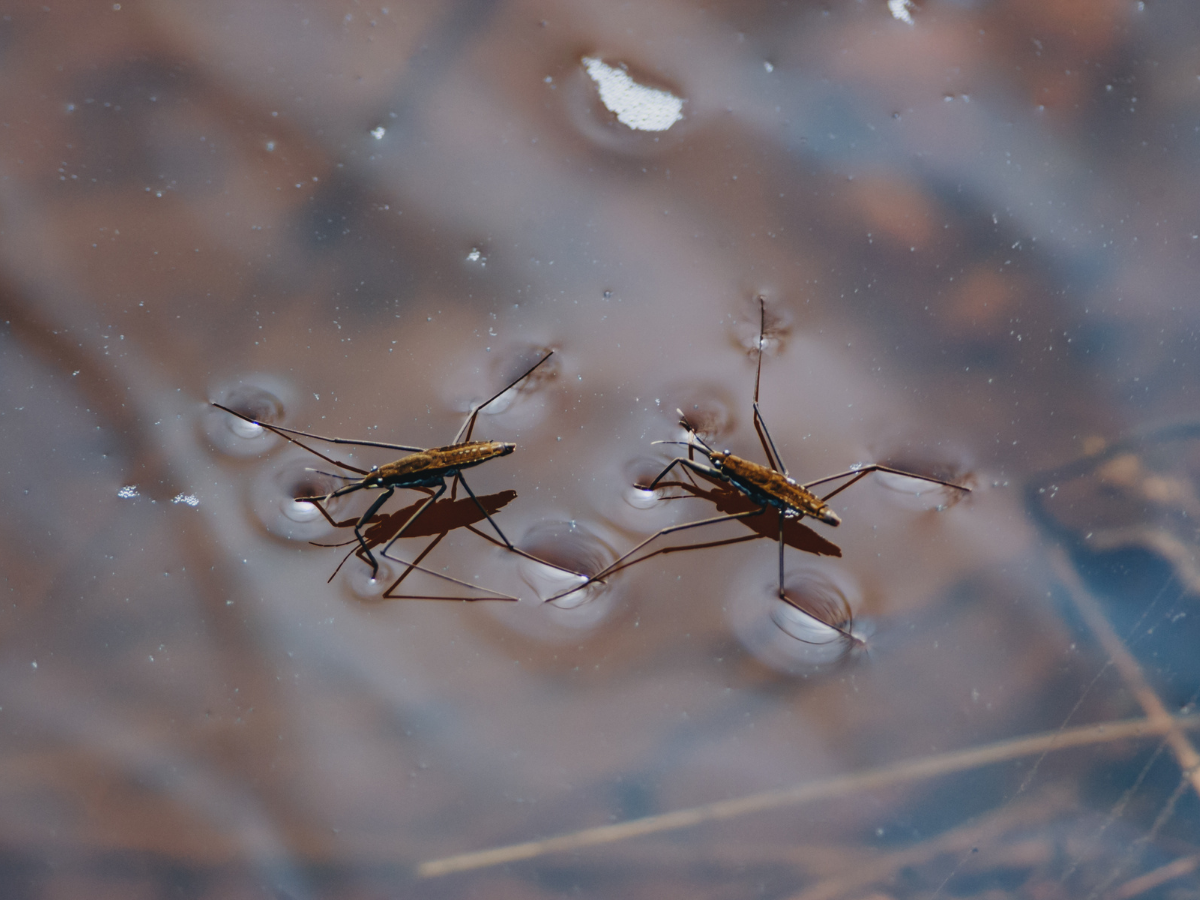 Join Bug Wrangler Brenna for an in-depth look at some familiar favorites—the water striders! Learn about the unique adaptations that help them survive and thrive on the water's surface, their behavior, and where they have colonized that other insects have not.
Join us every Wednesday at 1:00pm for our Facebook livestream! You'll learn about some of the amazing insect and arthropod species we share our planet with. Tune in for each encounter as we'll be covering a different topic (with new critters) each time.
Related Events